Everytime Mac comes out with a new makeup collection, I wonder is there going to be an exciting nailpolish! Well,
Liberty of London Blue India
was very exciting for me. I love the packaging and I keep all my boxes when the collections are beautifully decorated. Is that crazy or what?? I don't think I'm the only one..Ha!!
See the inside of the box. I'm sure some of you nailartist can paint on these little flowers at ease. Me, it will take lots of practice :)
The little birdie is so cute!
Great formula, was opaque with 1 coat but, I used the standard 2 coats.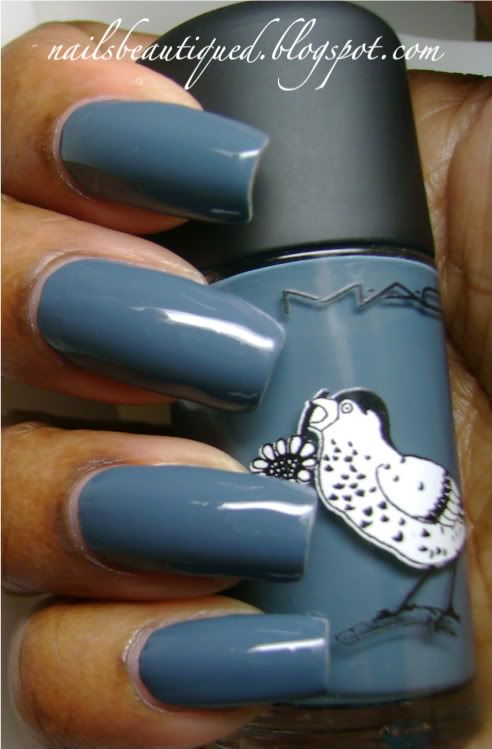 Seche Vite top coat gave it that wonderful shine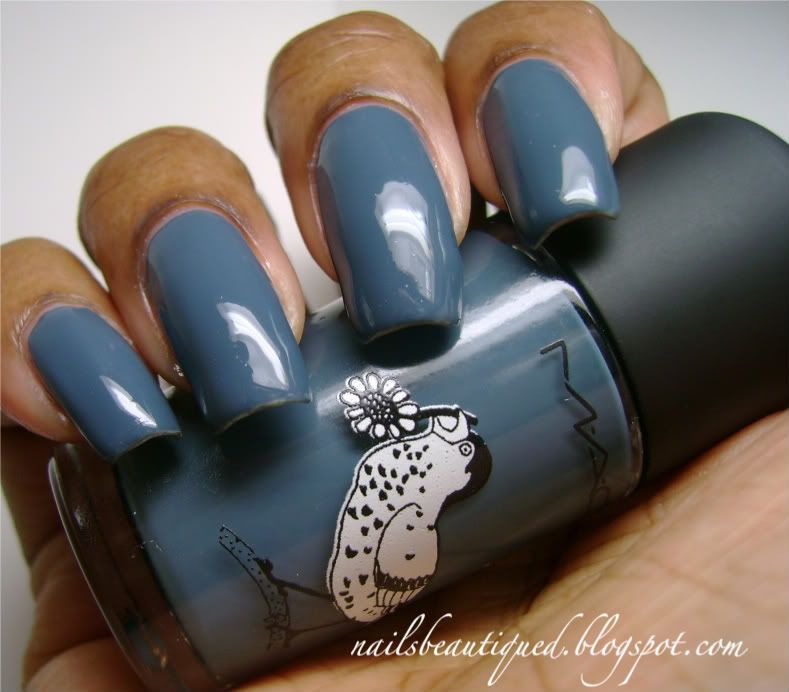 That's all I have for you today. I hope you were able to get Blue India. You won't be disappointed. I certainly was glad to add it to my collection. Until next time have a lovely nail polish day! (*_*)